Hi, I'm Margaret
What is it you want to know about me? I can't begin to guess, but I can tell you what I think you need to know. I spent time in a print and marketing agency where there were no limits to what I was asked to do. "I can't" was never an option which means I have seen a few things—from print design, to branding workshops, to website design. 
My style of design can be described as clean maybe even simple but most importantly NOT pretty and pointless. 
I received my Masters degree in Graphic Communications from Arizona State University, so yeah I can check that box.  Take a look at my work and if you'd like to learn more, fill out the form.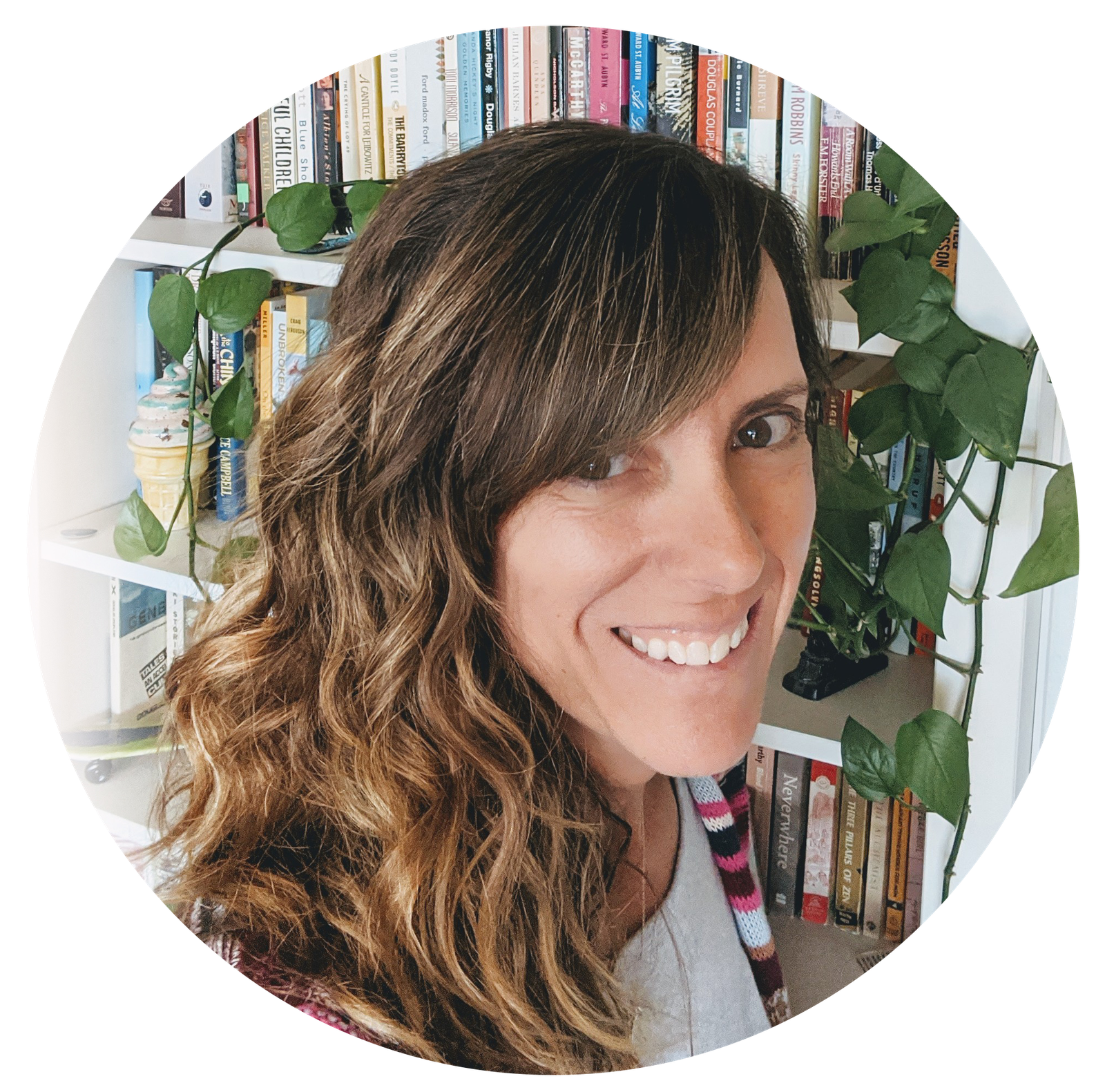 Graphic Design
Great design means making a good first impression. Make sure your project stands out in the crowd.
Brand/Logo Design
It's the very essence of your organization. A strong brand is consistent and clearly tells the story of your organization.  
Marketing Collateral
Let your audience hear you loud and clear. Whether your preferred channel is digital or print, engage them.
Let's Start Something new
Say Hello!
It doesn't hurt to explore the possibilities! Go ahead fill out the form.